What to Expect 2
What to Expect: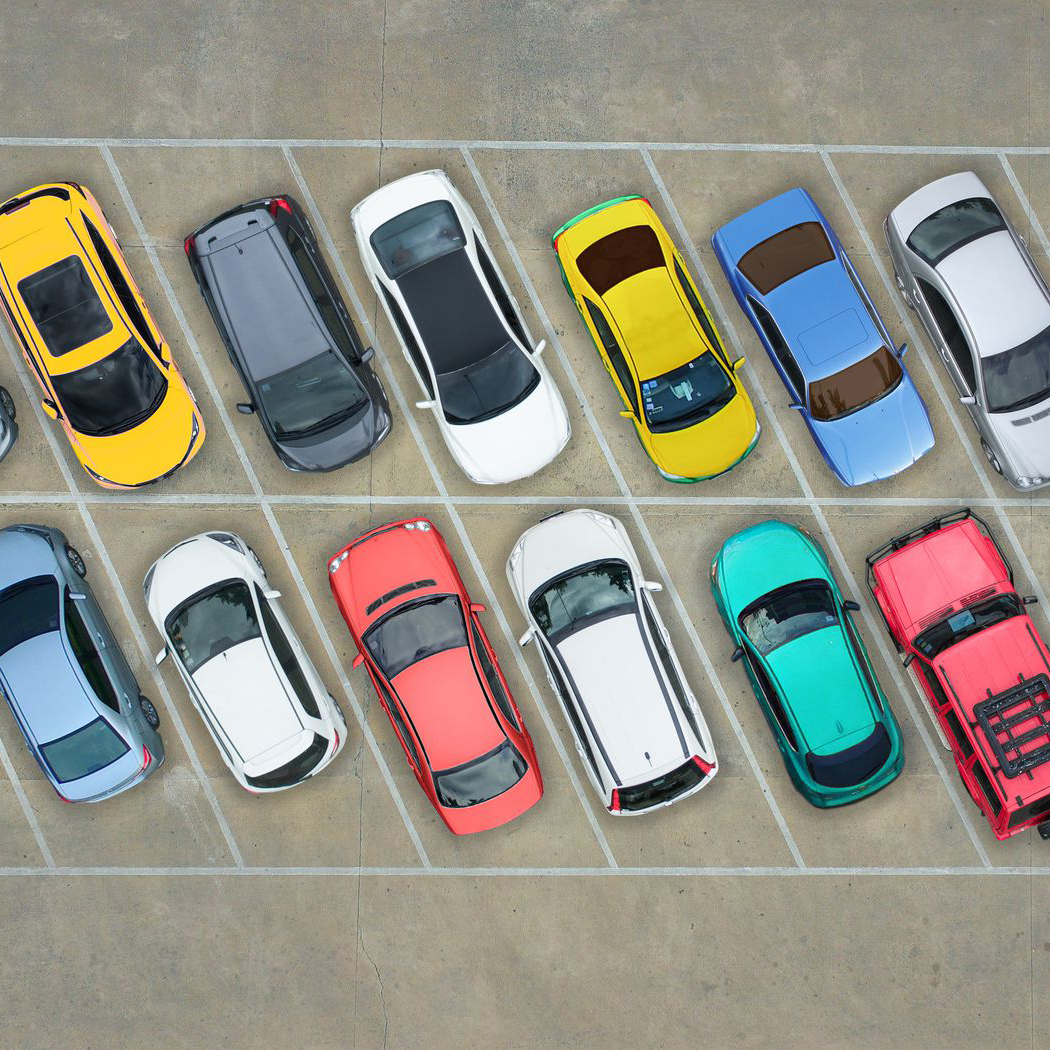 Where do I park? Parking/Entrance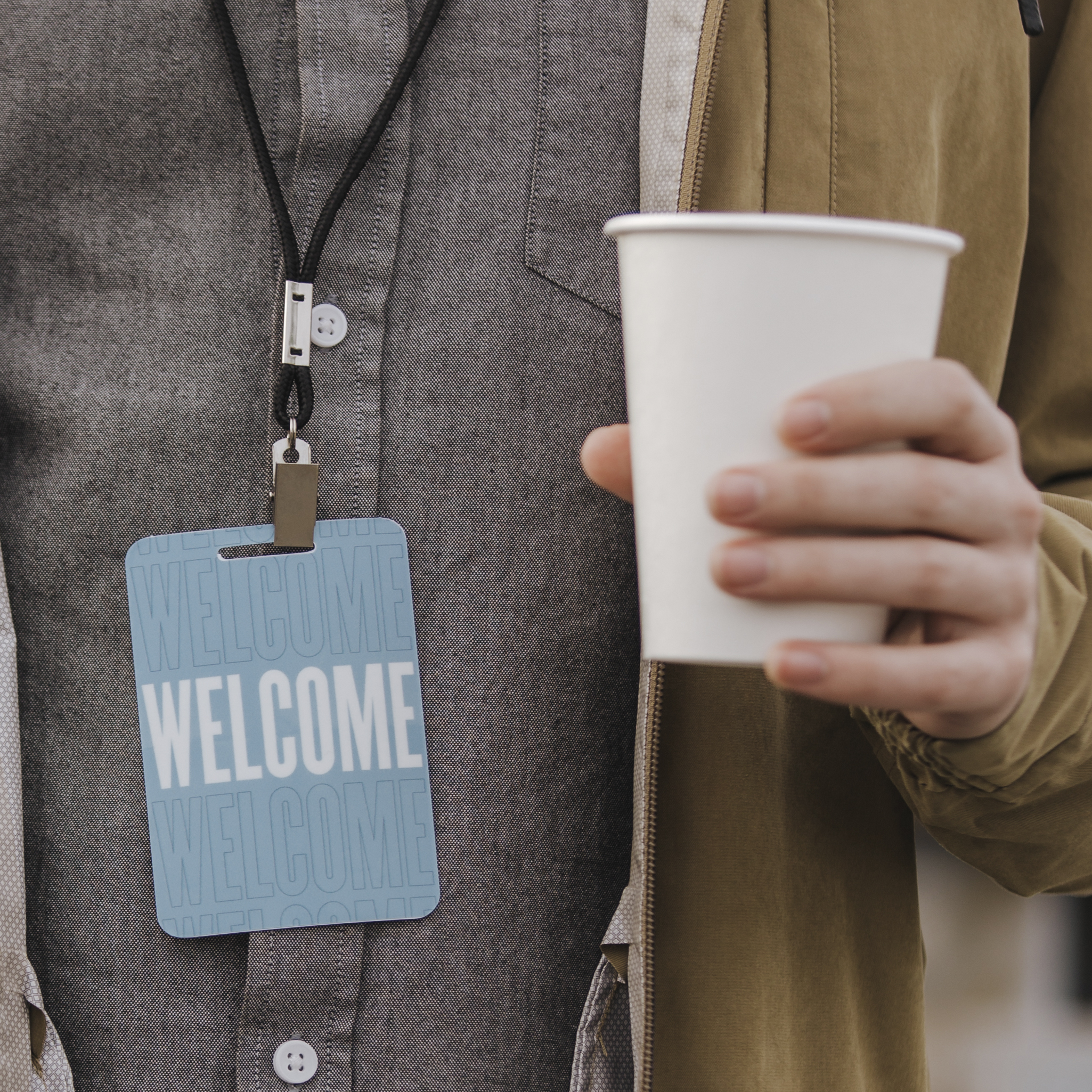 Greeting Team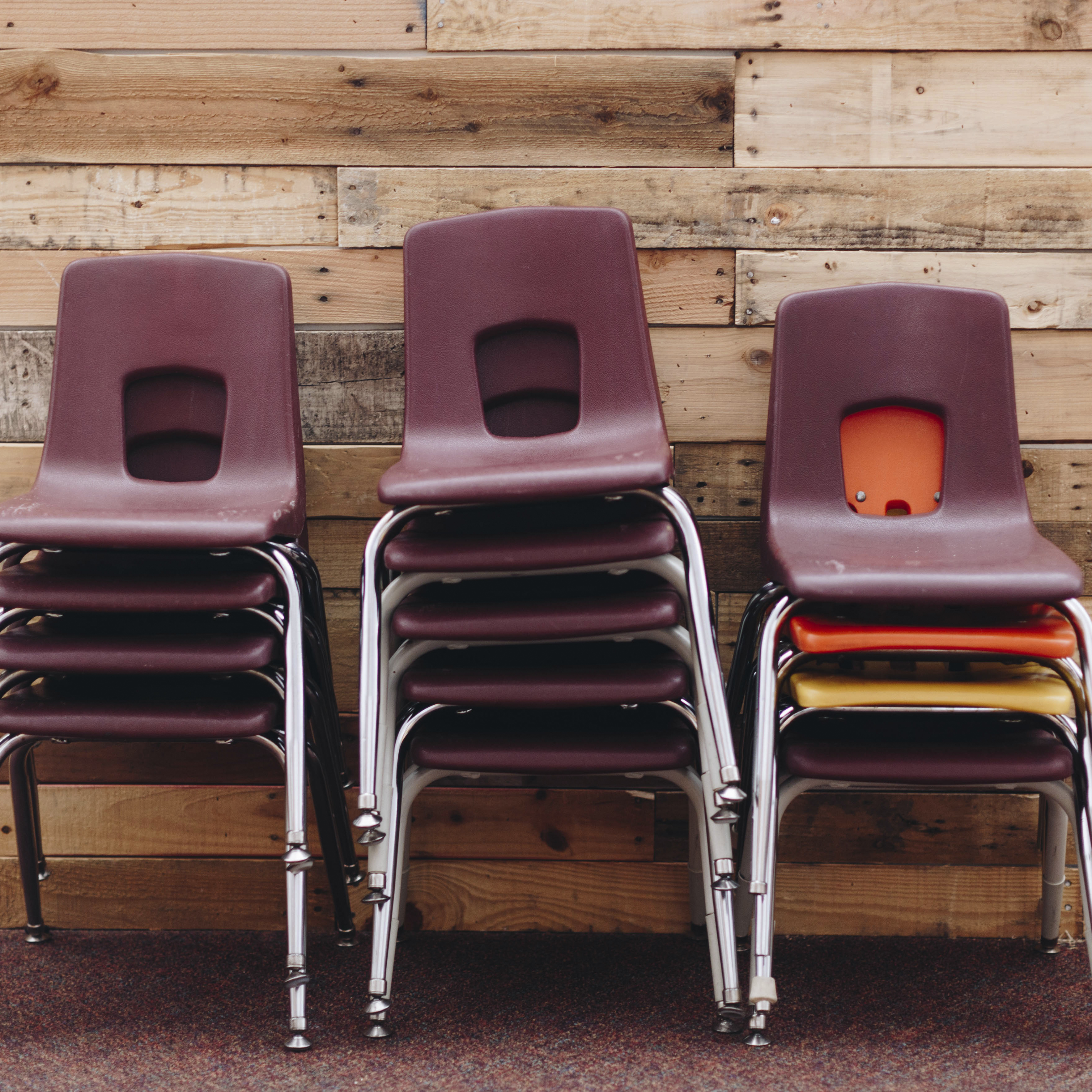 Sunday School Hour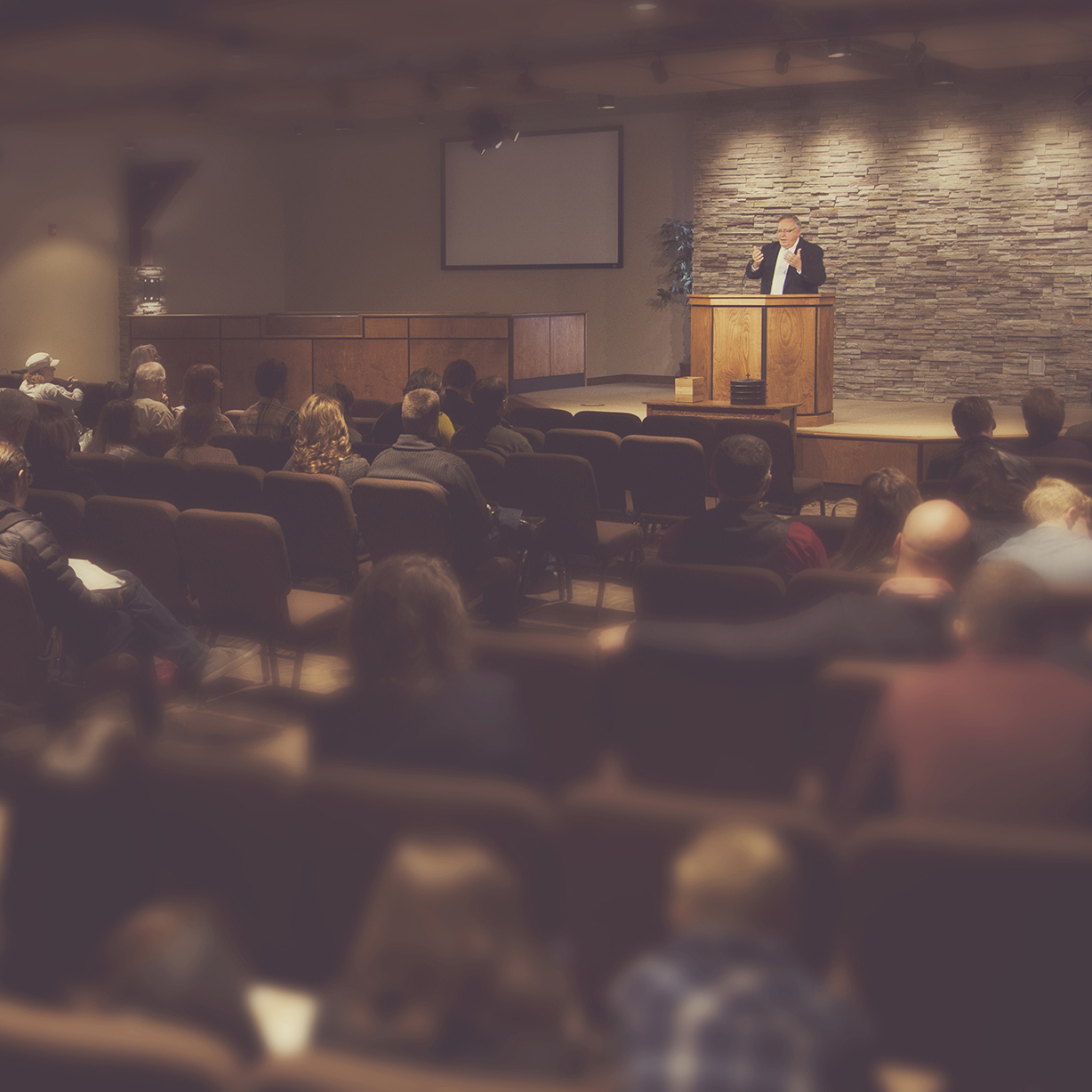 What is the worship like?
Expect to see imperfect people in our gathering (that's all of us!)
-Service Length
-Sermon
-Music
-Offering
-Communion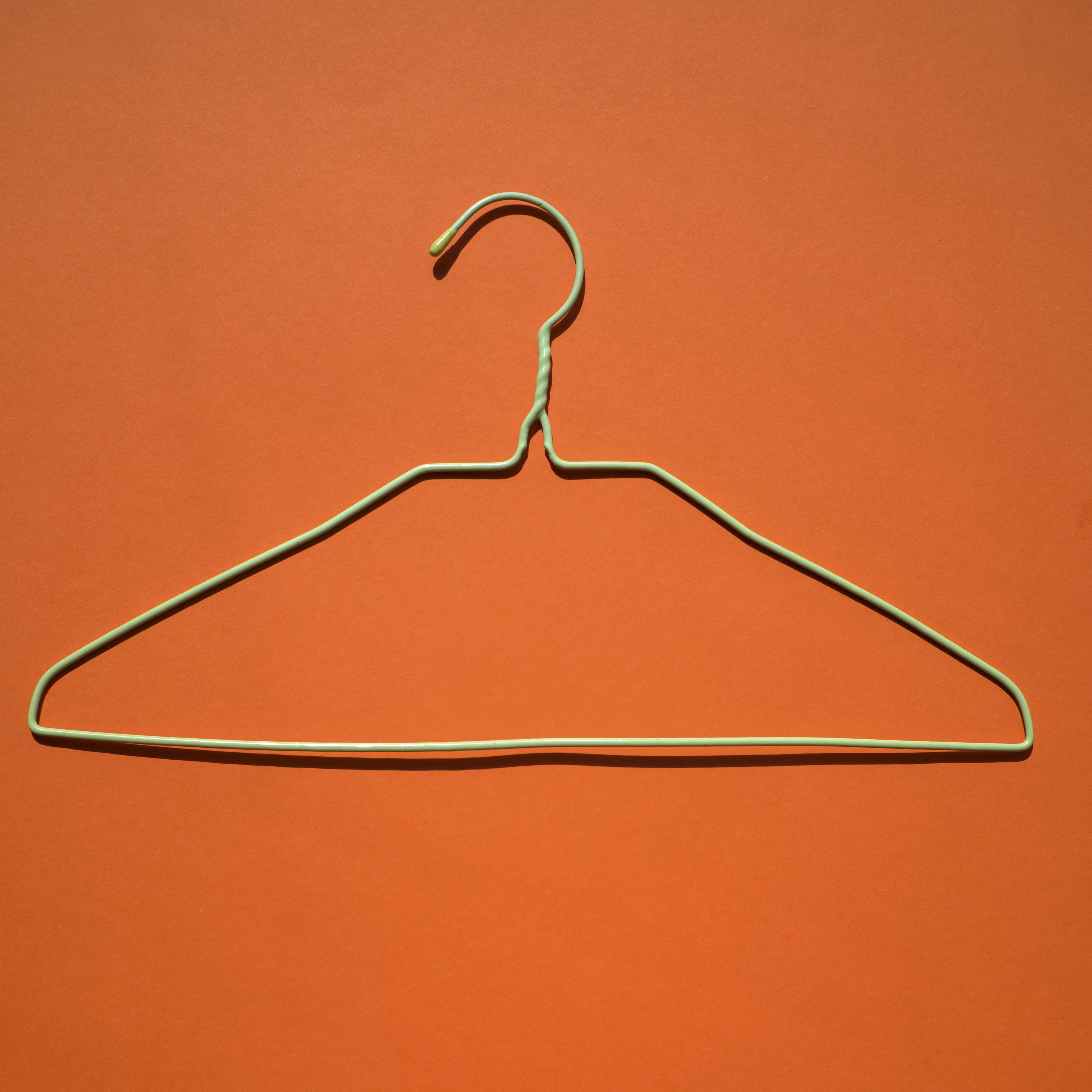 How should I dress?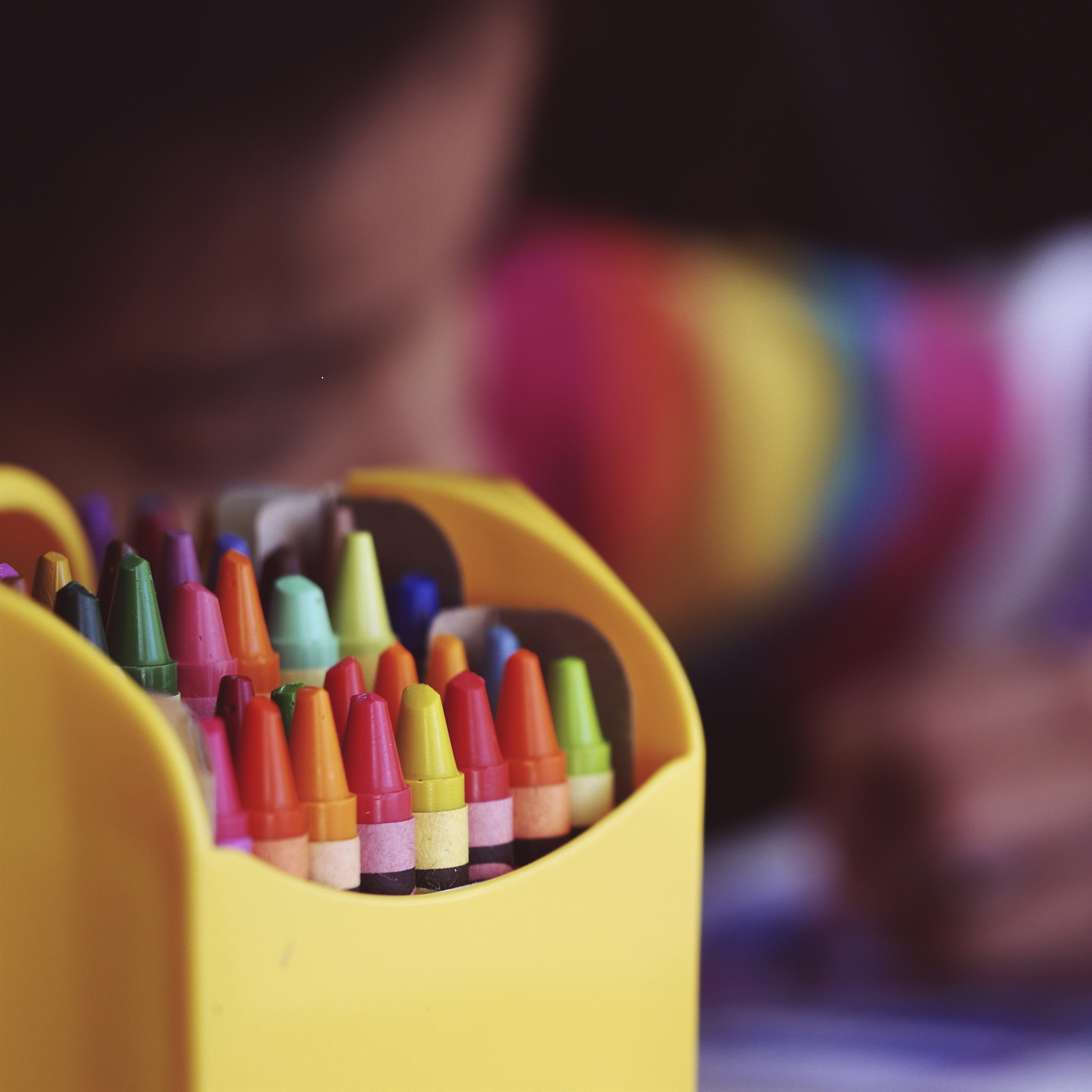 What should I do with my children during church?