Ministries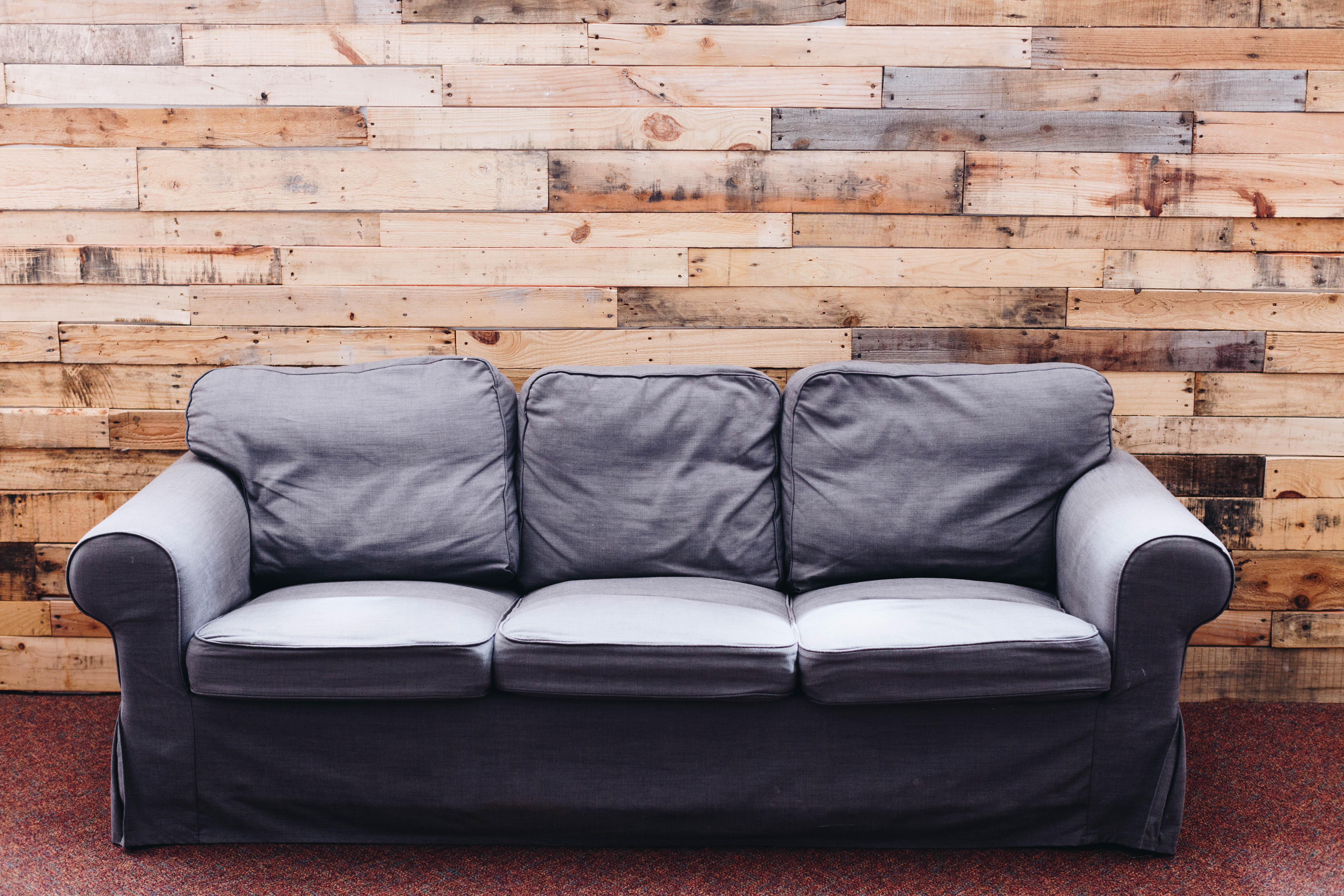 Bible Studies
We have many small group studies meeting around Powell and Cody. Everyone is welcome!
Learn about small groups
Children Ministries
We have various Sunday school classes and a nursery is provided for little ones 3 and under.
Learn More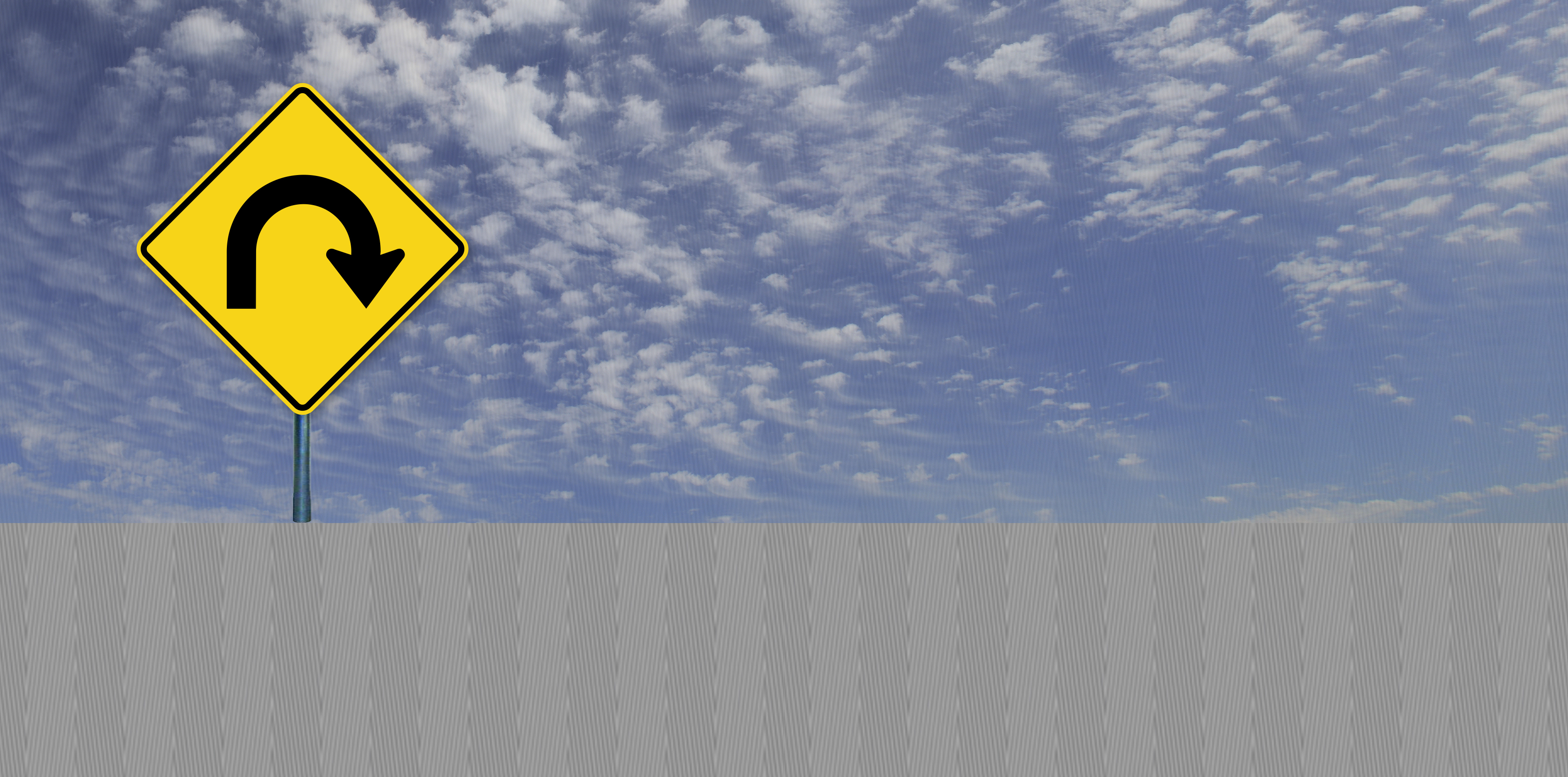 You-Turn Addiction Ministry
You-Turn is a Biblically based, gospel focused ministry that is designed to help those who are trapped in sinful addictive behaviors turn from those addictions in repentance toward Jesus in faith and obedience.
Learn More